More than just a logo...
Your brand is more than just the mark that represents you and the colors you choose. Your brand is a feeling your customers get when they come across your business; that thing you can't put your finger on but unequivocally points to YOU. We love translating your thoughts and dreams into a visual language as unique and recognizable as you are.
But first...
...a double espresso. We prefer meeting face-to-face to get to know you. What makes you tick? What inspires you? From fashion to interiors, you make visual choices daily that set you apart as an individual and we want to know about them.


We then take this inspiration, combine it with knowledge of your audience and product or service, and get to work.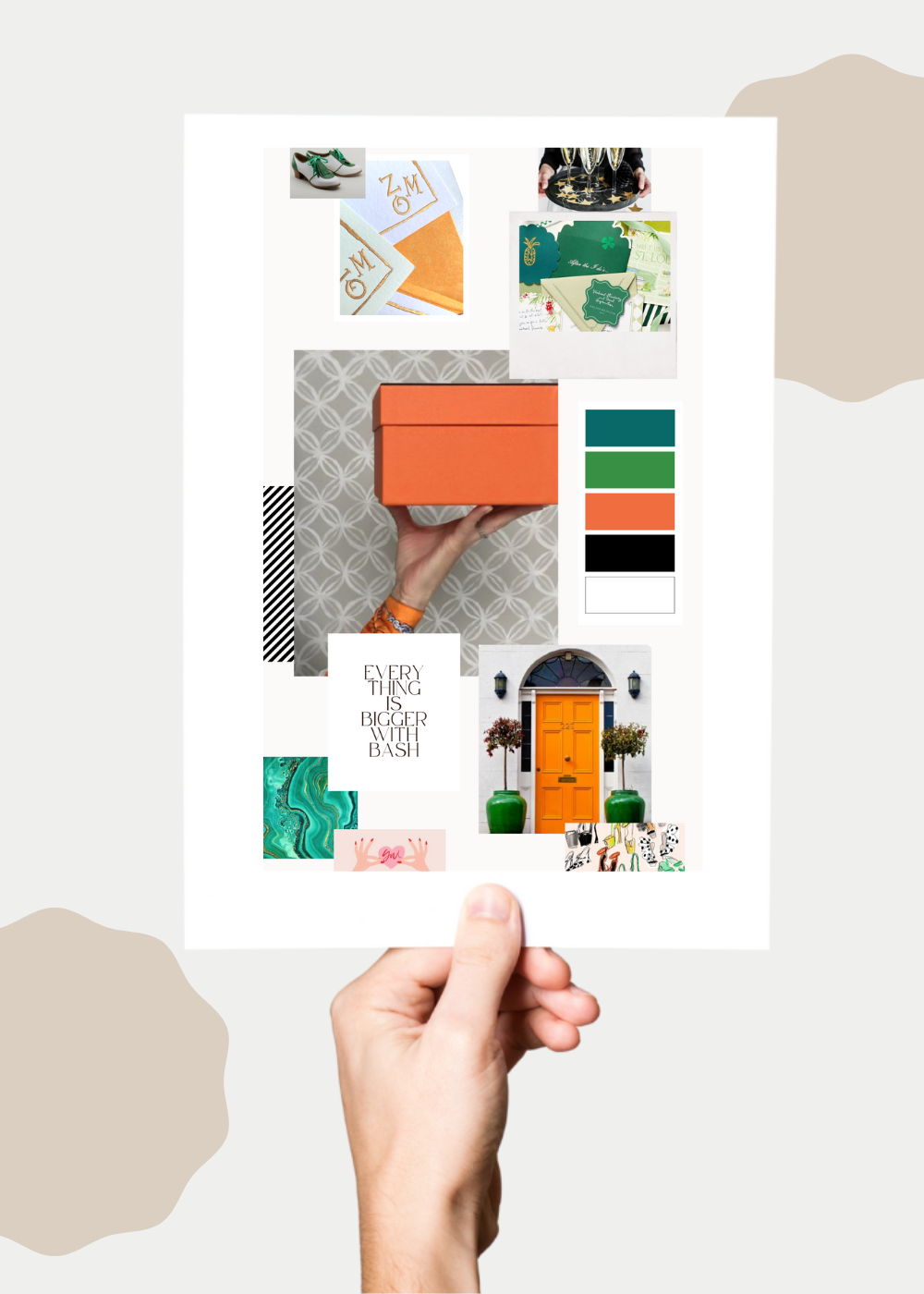 Finding Our Direction
We begin by creating a moodboard for your brand. From texture to color to pattern, we compile a visual direction to make sure we're on track.

Once we get the go ahead with the moodboard, its time to create. Kara begins sketching and painting as Morgan searches for the perfect type, and off we go!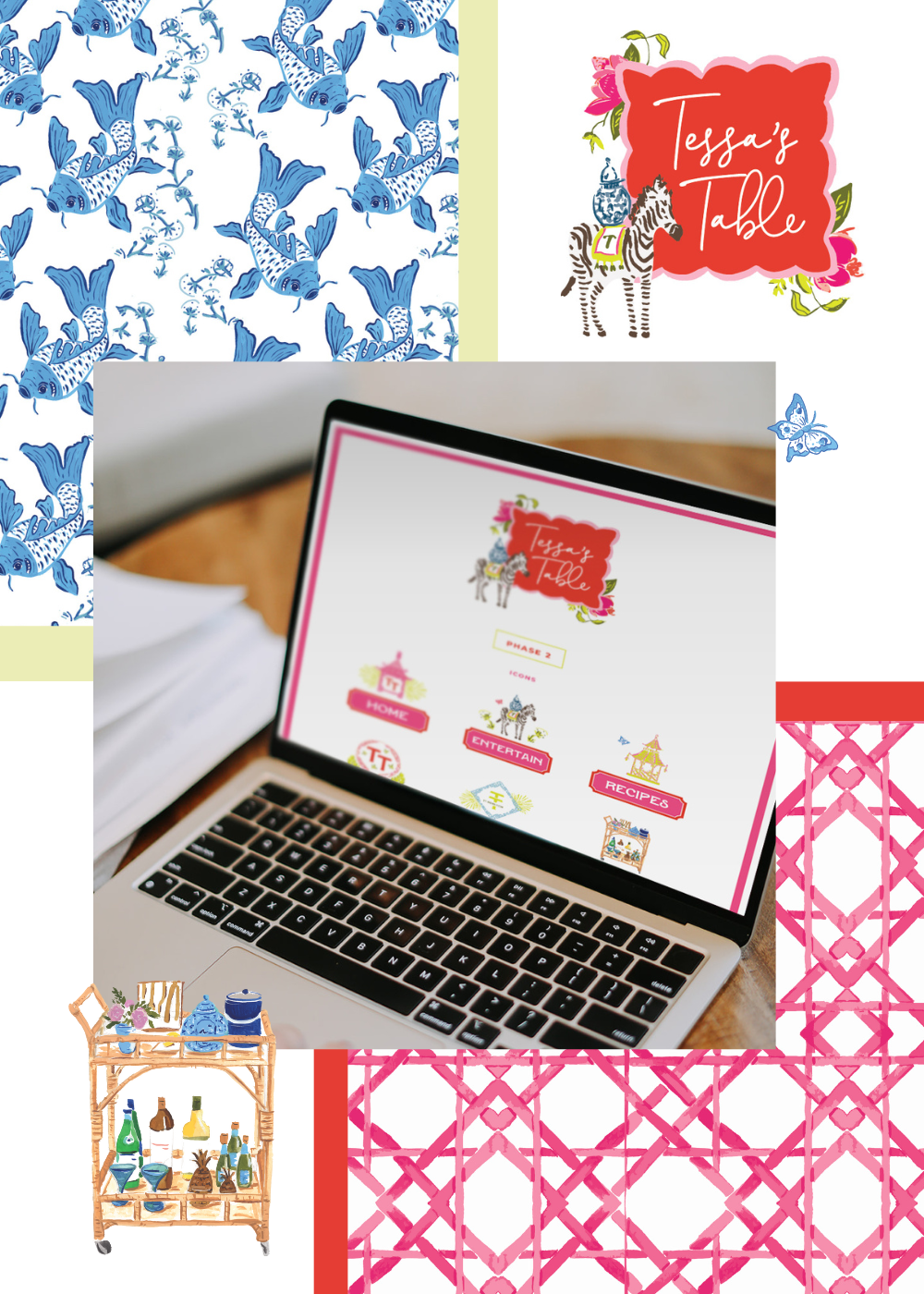 The big reveal
Once we scan and digitize the artwork, Morgan will take the elements and combine them to create two options. We present them to you and you pick your favorite!


After you choose the option you prefer, we then begin finalizing the brand by creating any supporting elements that came with the brand package you selected, as well as zipping up several versions of the logomarks for you to begin creating collateral. But don't worry, we won't just leave you hanging...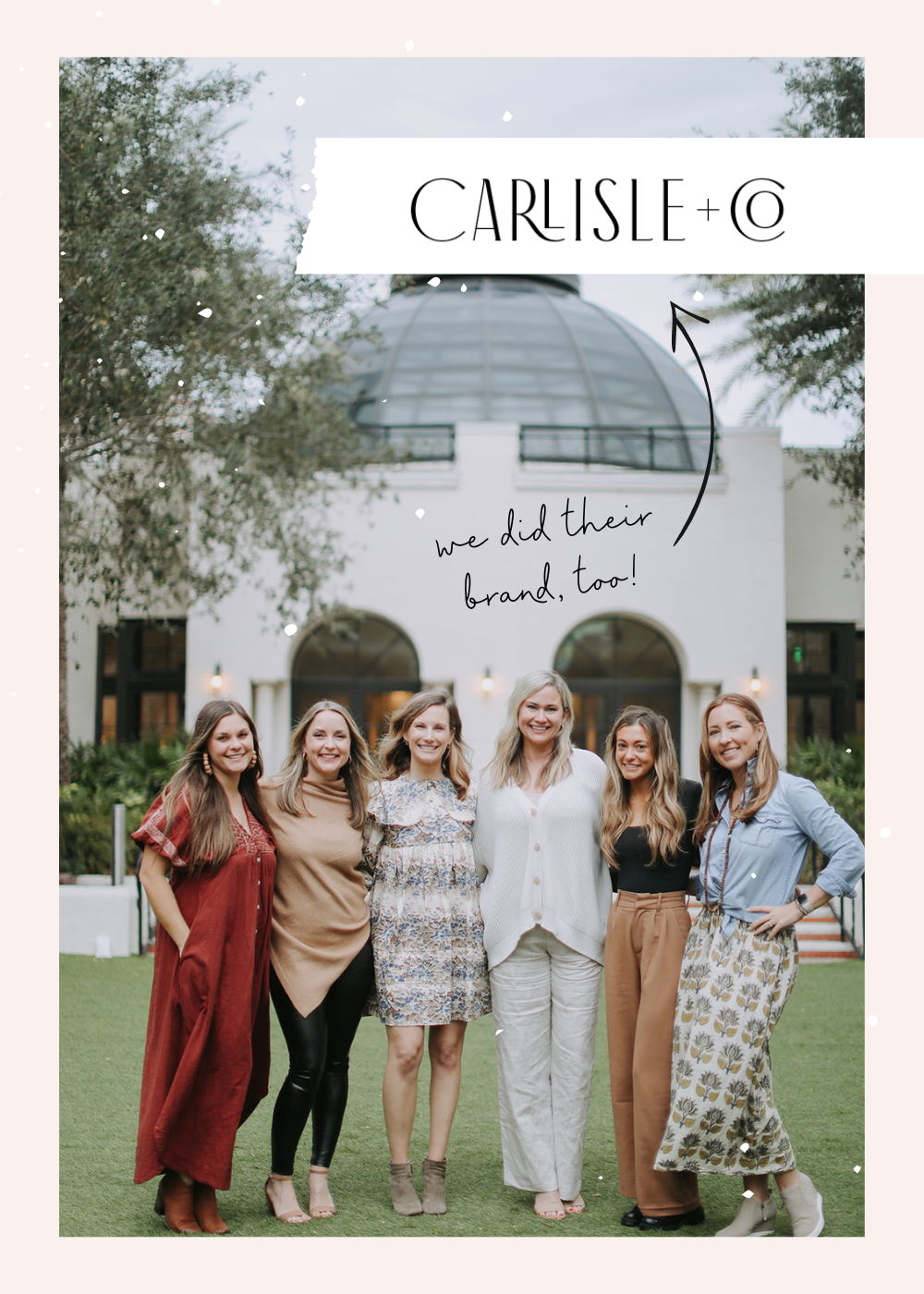 But wait...Now what?
After we deliver the brand, many of our clients need help with the next step...website, social media and marketing. And we have the PERFECT people for you!

Our good friends at Carlisle + Co. make transitioning the brand to your digital platforms super seamless. We work with them to deliver all the assets they need to launch your brand on all of your digital platforms in an effective way so you don't have to do the heavy lifting.